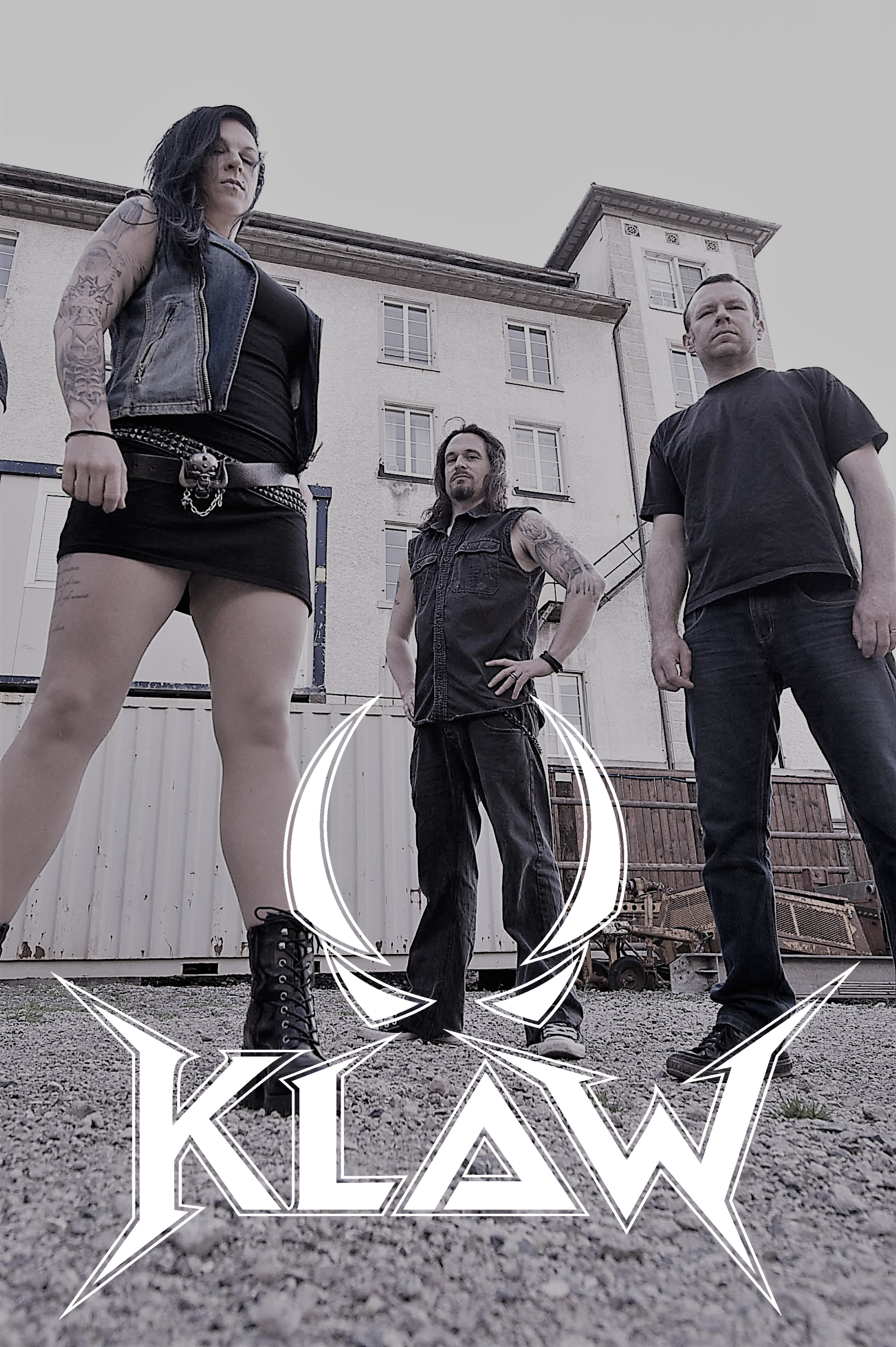 KLAW is fast and lethal Thrash Metal – KLAW means high energy live performance – KLAW is hitting the stage in spring 2017!!
KLAW is a creative collaboration of stage experienced musicians:
Lucie/Vocals (ex-Suborned)
Chasper/Guitar (Poltergeist, Eddie's Beast)
and Reto/Drums (Expenzer, ex-Pigskin).
For live gigs the band is joined by Florian Bolliger/Bass (ex-Eddie's Beast) and Julien Menth (Emerald).
Check out our new EP!!